Youth Olympic Games, Buenos Aires, Argentina.
Selected as an Ambassador for the 2018 Youth Olympic Games in Buenos Aires.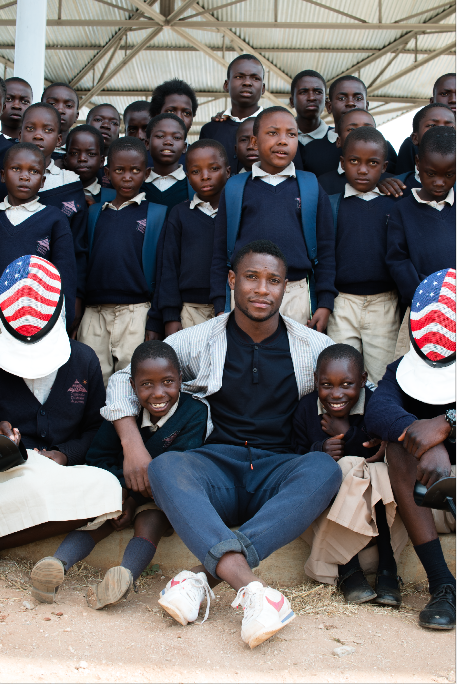 Fencing in Zambia.
Collaborated with 14+ Foundation to bring Fencing classes to 14+ Operated schools in Chipakata, Zambia.
Fencing in Dakar, Senegal
Collaborated with OSIWA (Open Society In West Africa) to attend and lead fencing classes held as social reform tools for at risk youth in Thies, Senegal.